MONICA'S WATERFRONT CAFÉ & BAKERY
An independent café in Silverdale, Nourishing our community!
We have the greatest team in the universe and we appreciate our customers above all; YOU are the backbone of this café. Thank you very much for your support and contributions to this wonderful place!
We prepare our made-from-scratch menu with fresh ingredients. We support local and organic suppliers; in addition we strive towards earth friendly practices. You'll be glad you stopped by!
Monica and Mark Downen, At Your Service
About Our Food
Our menu has been crafted using excellent quality, fresh, house-made foods.
We support local, independent farmers & suppliers, and we strive towards earth-friendly, sustainable practices. We love to delight our customer family with a wide range of deliciousness. Many of our products are healthful, some are indulgent, and all are fabulous ways to treat yourself!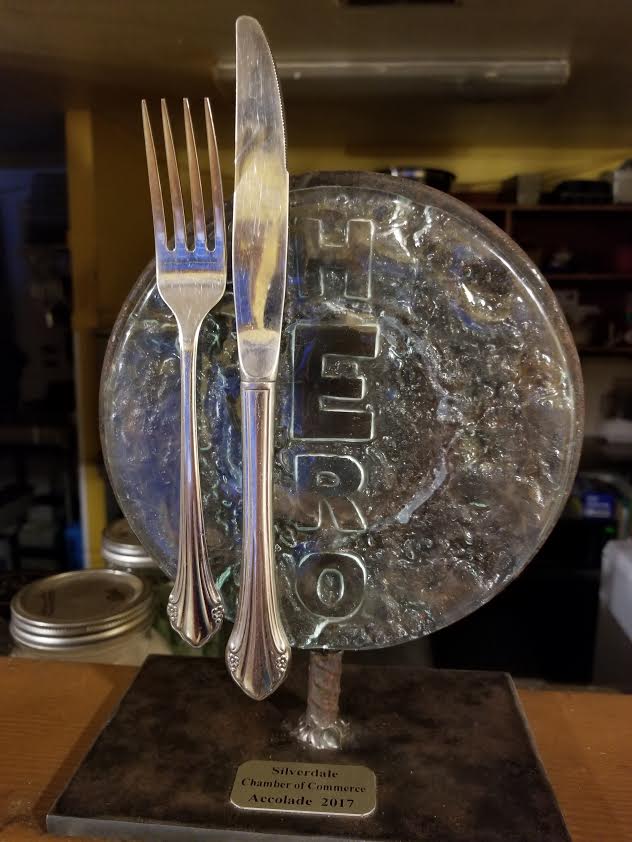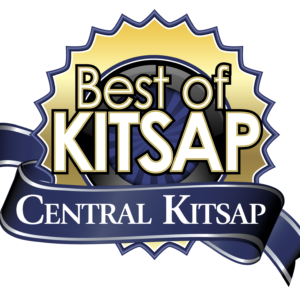 2010 AND 2017 Silverdale Chamber of Commerce
Thank you to every one of you for this great honor!
West Sound Home & Garden Reader's Choice Awards
Best: Lunch, Bakery, Deli Sandwiches, Desserts, and Favorite Small Business
Best of Central Kitsap Awards
Best Bakery 2007-2019
Similarly, our other "Best of Central Kitsap" awards include:
Favorite Business, Best Catering, Best Lunch, Best Deli, Best Sandwich, Best Dessert, Best Wine List & Best Art Gallery!